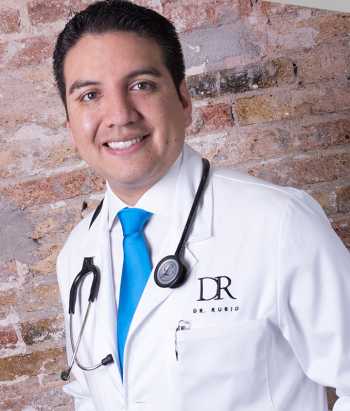 Dr. Manuel Rubio
Medical Director of the International Clinic of Aesthetic Medicine
Surgeon graduated from the Faculty of Medicine of the University of San Martín de Porres de Lima (Peru), Master in Aesthetic Medicine from the Autonomous University of Barcelona, an expert in Aesthetic and Functional Gynecology and Cosmetic Genital Surgery for Women from the University of Barcelona.
"Aesthetic Medicine is a set of quality, safety and natural results. Beauty is always provided by the patient".
Contact with the Dr.
Meet the team